beachfitclub.com is the fitness and yoga site, designed for your ultimate health and well-being. 
Join me for effective, accessible, inclusive and fun fitness and yoga sessions.
Workout anywhere, anytime. 
Membership of beachfitclub means you can join me for live HIIT workouts and yoga flows. I run a weekly timetable of live classes, just for members, so we can workout together and I can give you advice and encouragement in realtime. In a live class we work hard and have a lot of fun. 
As a Beachfitclub member you can also access my library of HIIT workouts and yoga flows and stream class videos to follow whenever works best for you. It's the best of both worlds.
The HIIT fitness sessions will challenge you physically, working your muscular endurance, strength and cardiovascular fitness. 
The yoga sessions will work to lengthen muscles, rebalance the body and centre your mind. They make a great addition to your weekly workouts. 
Choose your workout intensity and escape to the beach, workout with a beautiful seascape. If you can either join me live, or stream videos 3 times a week, you will see progress and meet your goals. The yoga complements the fitness by allowing the body to mindfully rebalance and reduce the risk of injury through stretching and lengthening the muscles.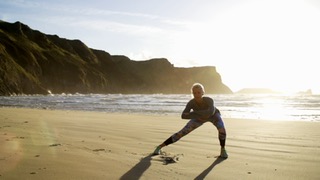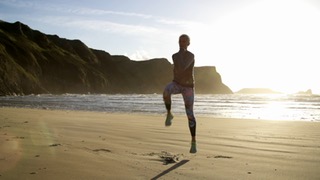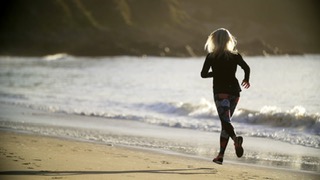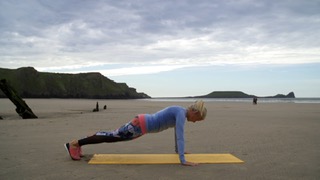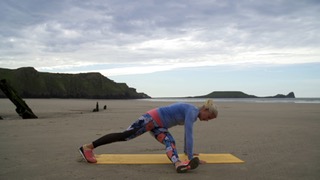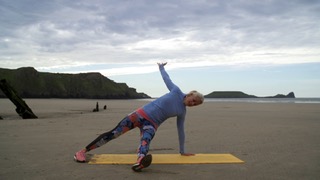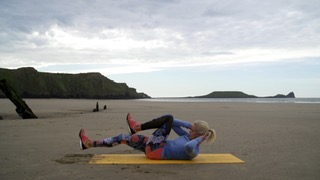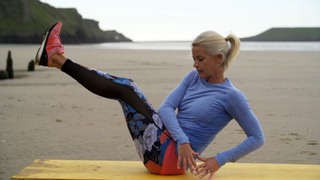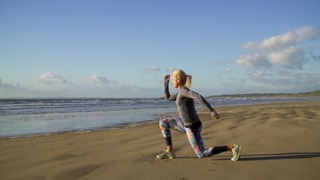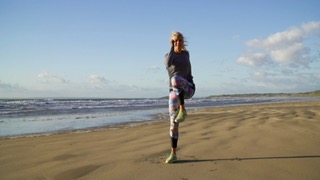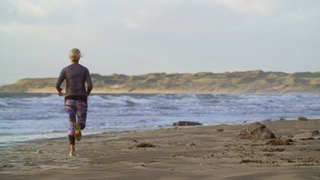 Beachfitlive HIIT sessions take 30 minutes and, practiced regularly, allows you to adapt and improve cardiovascular fitness and muscular endurance quickly, without overloading or fatiguing your body. Increasing strength can be achieved by choosing heavier resistance combined with dietary choices.
Beachfitlive Yoga offers compact 40 minute practices of strong flows, deep stretching, relaxation techniques and breath work to complement the fitness for a full body and mind workout. 
Join me at Beachfitclub and be part of a growing community of happy, healthy, fun loving individuals. 
Subscribe for £20/month and receive unlimited access to: